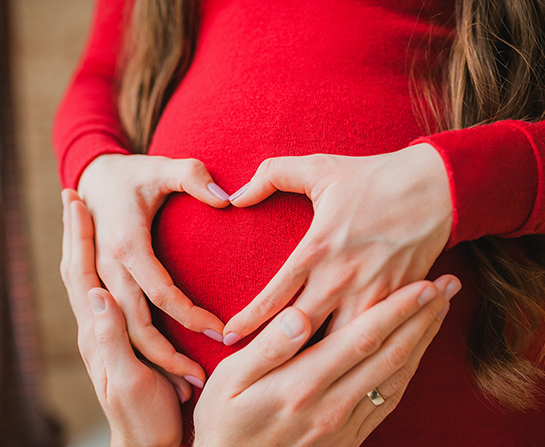 WORDS LIM TECK CHOON
TAKE FOLIC ACID
"Folic acid is very important for pregnant women. It can prevent abnormalities of the brain and central nervous system," says Professor Dr Nazimah Idris, a consultant obstetrician and gynaecologist.
She recommends to start taking folic acid at least 3 months before getting pregnant, and to continue for at least 3 months into pregnancy.
GET THE NECESSARY SHOTS, IF YOU HAVEN'T YET
Infections such as rubella can also produce structural abnormalities in the baby. However, with vaccination programmes in place, incidence of this is now very much reduced.
Diabetes though is a condition that, according to Prof Nazimah, is of great concern. Diabetic embryopathy refers to abnormalities in foetuses caused by high sugar levels in pregnant women and can cause abnormalities in the brain, gastric system, heart, skeletal system, and even the renal tract.
IF YOU HAVE AN EXISTING MEDICAL CONDITION, GET THEM UNDER CONTROL
Women with diabetes that are planning to have a baby should get their blood sugar levels under control. "High sugar levels are toxic to the baby. This is especially detrimental to the foetus in the first trimester, when it is developing and when organs are forming. If you are exposed to 'toxins' or teratogens when you're forming, you won't form very well," says Prof Nazimah.
It is imperative for someone who has diabetes, heart disease or hypertension to seek a doctor's advice before getting pregnant, according to Prof Dr Nazimah.
Nonetheless, even for women that have no existing medical condition that they are aware of, Prof Dr Nazimah still urges them to visit a doctor, in order to examine any existing pregnancy risk factors and to get advice on how to ensure a safe delivery of a healthy baby.