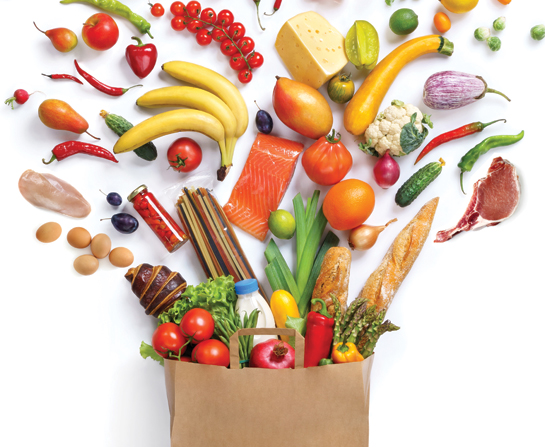 Georgen Thye
BSc. (Hons) Nutrition and Dietetics, IMU Dietitian, Holmusk
Council Member, Malaysian Dietitians' Association (MDA)
Founder of Georgen Cooking
www.youtube.com/channel/UCrEVuCcW4qHliA3c6dJo1cA
Boost your immune system to fight COVID-19! Healthy eating is important to build a strong immune system, to protect us from falling sick and other health problems. There's no one food or supplement that can prevent illness. Support your immune system by eating a variety of healthy wholefood on a regular basis!
WHAT TO EAT
PROTEIN 
Heal & Recover
VITAMIN A
Keep Skin Barrier Strong
VITAMIN E
Work as Antioxidant
VITAMIN C
Stimulate formation of Antibodies
ZINC
Help immune system work properly
GOOD TO DO
Prepare simple meal at home
Keep it simple, follow healthy eating plate. #sukusukuseparuh
Avoid binging on Unhealthy snacks
Choose lower calories & healthier snack. eg fruits & nuts.
Avoid Fast Food delivery
Explore other healthier alternative on your food delivery app today. HT