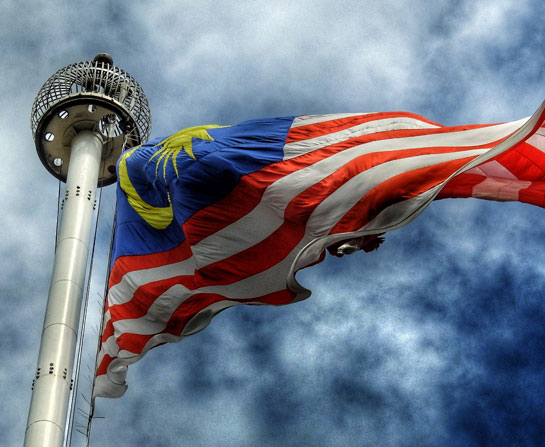 WORDS LIM TECK CHOON
We take a look at the recent National Morbidity & Health Survey (NHMS) for the answer to this question and it's… not very good. Nonetheless, it is never too late for Malaysians to take the first steps to improve their health. In fact, let's take the data in NHMS 2019 both as a wake-up call and a source of motivation to help us become healthier.
THE HEARTS OF MALAYSIANS MAY BE BREAKING
1.7 million Malaysians have three major non-communicable diseases (NCDs), which are also major risk factors for cardiovascular diseases: diabetes, high blood pressure and high blood cholesterol. 
3.4 million Malaysians have two of the above major NCDs.