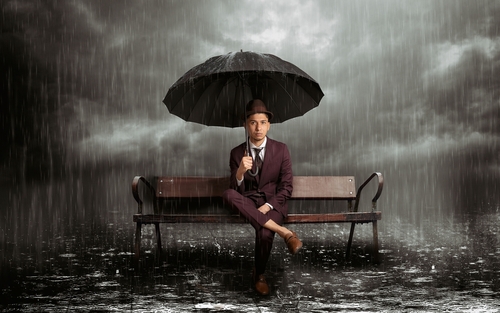 WORDS LIM TECK CHOON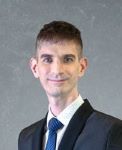 FEATURED EXPERT
DR TIMOTHY JAMES WATSON
Consultant Cardiologist
Pantai Hospital Batu Pahat
HOW COMMON IS HEART DISEASE AMONG YOUNG ADULTS? 
Dr Timothy:
Heart disease is common. In general, the risk factors are:
Male gender
Advancing age
Smoking
Diabetes
High blood pressure or hypertension
High levels of fats in the blood or hyperlipidaemia
Family history
Physical inactivity.
Young people that develop heart disease often are significantly overweight, or they have smoking or uncontrolled diabetes from young as major risk factors.
HOW ABOUT FATAL HEART DISEASE?
Dr Timothy:
Fatal heart disease is rare in otherwise apparently fit young people.
Nonetheless, we all know of people that have heart attacks or those who even collapse at a young age.
In many cases there is an underlying driving factor, such as smoking, or an underlying heart muscle defect such as hypertrophic cardiomyopathy
CAN STRESS INCREASE A YOUNG ADULT'S RISK OF HEART DISEASE?
Dr Timothy:
Stress may also play a role, but this is hard to define. Stress is a very personal matter.
For example, some people thrive in stressful environments, while others struggle. How this translates into cardiac risk is not clear-cut, especially as there is no universal definition or measurement scale for stress.
WHAT IS YOUR ADVICE TO YOUNGER ADULTS WHEN IT COMES TO STRESS MANAGEMENT?
Dr Timothy:
We all feel stressed. Sometimes it can be a motivating factor, but sometimes it can be overwhelming and daunting.
It is important to be comfortable and happy in life. Find things you enjoy.
Work hard but don't do things to excess. This includes overworking, overeating, etc.
Find a job you enjoy. After all, you will spend a significant amount of your time at work.
Find time to relax yourself and keep your body fit and healthy. A simple evening walk may be enough. Jogging or cycling with your family may be even better.