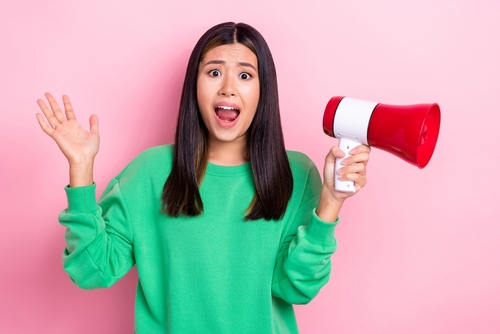 WORDS LIM TECK CHOON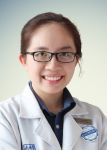 FEATURED EXPERT
LIM EN NI
Chief Pharmacist
Alpro Pharmacy
Recently, the Drug Control Authority under the Ministry of Health Malaysia issued a circular on the cancellation and product recall of pholcodine, an opioid medicine that is used in adults and children for the treatment of non-productive or dry cough. It is also used in combination with other active substances for the treatment of symptoms of cold and flu.
In Malaysia, you'll need a doctor's prescription to obtain pholcodine.
You can read more about the recall at the National Pharmaceutical Regulatory Agency website here (link opens at a new tab).
According to Lim En Ni, this recall is due to a possible drug interaction with neuromuscular blocking agents.
WAIT, WHAT ARE NEUROMUSCULAR BLOCKING AGENTS?
These are medications that are commonly used for general anaesthesia during medical surgeries.
There are a few types of neuromuscular blocking agents, but generally, they prevent normal transfer of information through nerves at your neuromuscular junction.
This keeps you from moving the skeletal muscles connected to the affected neuromuscular junction, hence the use of these medications as anaesthesia.
SO, WHAT DOES PHOLCODINE HAVE ANYTHING TO DO WITH THESE AGENTS?
Lim En Ni explains that people that take pholcodine-containing products in the past 12 months are at risk of experiencing anaphylaxis should they also receive neuromuscular blocking agents.
"Anaphylaxis is a serious, life-threatening allergic reaction," she says.
ANAPHYLAXIS IS A SERIOUS MATTER
It can occur within seconds or minutes of exposure to something you're allergic to.
When you experience anaphylaxis, your immune system will release chemicals that can cause your blood pressure to experience a sudden drop. Also, your airways to block and you will experience problems breathing normally. You will also typically experience weak blood pulse, skin rashes, nausea, and vomiting.
You will need an injection of epinephrine to stabilize your condition and then immediately proceed to an emergency room for quick treatment. Delays in getting treatment can lead to death!



WHAT YOU CAN DO ABOUT THIS MATTER
En Ni advises the following:
If you have purchased the medication but have not consumed it, you can return it to the pharmacy or healthcare facility that you obtained the medication from.
If you have used pholcodine in the last 12 months, visit a pharmacy and ask the pharmacist to help you prepare a medication list to show your surgeon or doctor should you need to undergo surgery. 
If you're not sure whether you have taken pholcodine or your medicine contains pholcodine, consult a pharmacist for help.