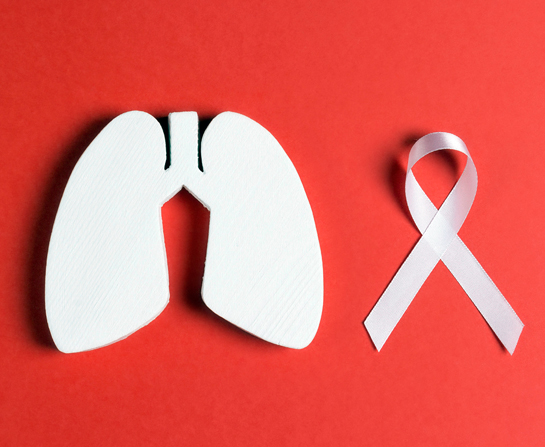 WORDS HANNAH MAY-LEE WONG
Lung Cancer Network Malaysia (LCNM) in collaboration with the National Cancer Society Malaysia (NCSM), supported by Pfizer, rolls out our country's first digital lung cancer patient guide.
The guide aims to support lung cancer patients by helping them improve their knowledge and understanding of lung cancer. It includes easy-to-understand illustrations and information about lung cancer and addresses common questions, misconceptions and concerns that lung cancer patients may have when they are first diagnosed.
The digital guide is available in Bahasa Malaysia, English and Chinese. It also provides updated information on the latest treatment options for lung cancer that are available.
Filling in knowledge gaps
"A diagnosis of lung cancer is often unexpected and can be overwhelming. The vast volume of information available on the internet and social media these days can be confusing, daunting, and even misleading," Dr Anand Sachithanandan says.
He adds, "We hope this guide will serve as a practical, easy-to-use clinical guide for anyone with a suspected or confirmed diagnosis of lung cancer. It provides comprehensive information in a clear and concise manner to help patients and their loved ones better navigate this cancer 'journey' of screening, diagnosis, staging, treatment and surveillance."
To download a copy of the lung cancer patient guide, please visit www.lungcancer.net.my