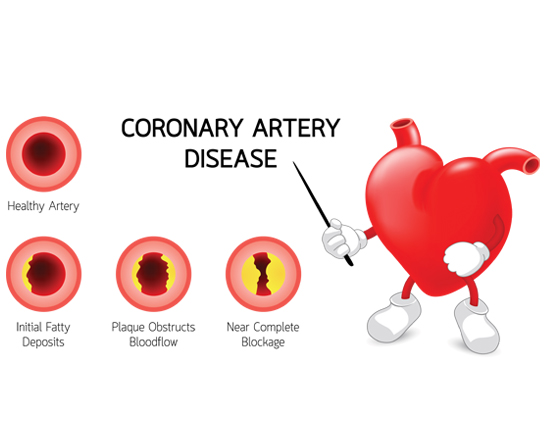 WORDS HANNHA MAY-LEE WONG
Coronary artery disease happens when plaque accumulates in the walls of the arteries, the blood vessels that supply blood to the heart.
Over time, plaque build-up can make the arteries stiff and narrow, decreasing blood flow to the heart. A complete blockage in these blood vessels can lead to a life-threatening heart attack. Hence, early diagnosis of coronary artery disease can save lives.

INTRAVASCULAR ULTRASOUND (IVUS) TECHNOLOGY
This is a diagnostic tool for coronary artery disease. How it works is that it uses sound waves to generate detailed imaging and cross-sectional views of the blood vessels found in the heart.
Consultant cardiologist Datuk Dr. Tamil Selvan Muthusamy further explains that IVUS technology enables doctors to view a patient's heart from the inside-out. He shares that it would give doctors the information they need to recommend the most effective treatment plan for their patients.
Datuk Dr Rosli Mohd Ali adds that IVUS is more than a diagnostic tool. It is also used to guide stent procedures to treat coronary artery disease.
He says, "It is also an important tool to help doctors achieve better procedural results. With IVUS, doctors can get a clear look of the final stent expansions, reduce the chances of post-procedure complications thus achieving better long-term outcomes as shown in numerous studies," he says.
Datuk Dr. Tamil Selvan & Datuk Dr Rosli Mohd Ali are Consultant Cardiologists at the Cardiac Vascular Sentral Kuala Lumpur (CVSKL).