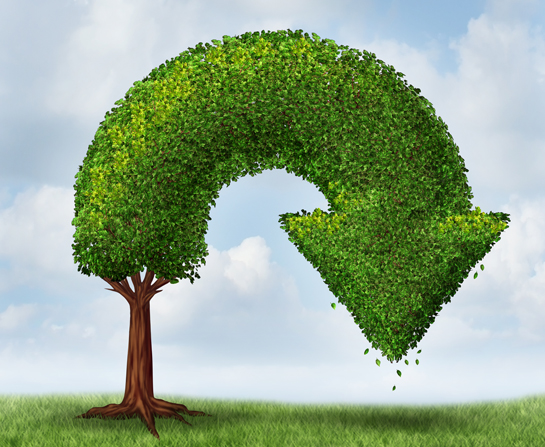 While erectile dysfunction (ED) is still considered a taboo topic in Malaysia, it is a condition that affects about 1.68 million men above the age of 40 years.
Speaking at a media session in August, Datuk Nancy Ho who is the President of the Malaysian Pharmaceutical Society pointed out that ED has a variety of possible causes, ranging from physical illnesses (heart problems, diabetes, Parkinson's disease, etc) to risk factors (obesity, tobacco use, alcohol, substance abuse, etc). It can also be caused by stress, anxiety, depression, relationship problems and other mental issues.
Due to ED being a taboo topic, many people end up knowing little about the condition. As a result, they may turn to traditional and alternative treatments, many of which may not work. Many men who suffer from ED also feel embarrassed to seek treatment.
If ED is left untreated, Datuk Ho explained that the condition would negatively affect the sufferer's relationship with his partner, and there may be subsequent spillover effects onto his relationships with friends and family members. Furthermore, ED can leave a big dent on a man's self-esteem, confidence and overall morale.
She encourages men with ED to talk to a doctor or a pharmacist. Pharmacists, according to Datuk Ho, play an important value-adding role in the treatment of ED, as they are in a position to ensure that the patient will respond positively to the medications dispensed to them. Pharmacists are also well-equipped with the necessary knowledge and expertise to advise on the nature of ED, its medications and useful supplements.
For some men with ED, the cost of medication can be prohibitive. Fabio Sperandei, the Country Head of Sandoz Malaysia, had good news for them: there are several medical derivatives in the market that can be used for treating ED. These medical derivatives contain the same key active components as the currently available ED drugs – sildenafil, tadalafil or vardenafil.
"Sandoz, a division of Novartis, seeks to create healthier communities and make quality healthcare available to all," said Sperandei. To that end, Sandoz is involved in efforts to educate the public on ED, so that men with ED will not suffer alone or opt for treatments and solutions that will not benefit them.
"Treatment for ailments like [ED] should not be regarded as a luxury, but rather a necessity," he concluded. He added that quality, affordable treatment is readily available for men with ED – all they have to do is seek advice from a pharmacist or other healthcare practitioners.
If you like this article, do subscribe here.