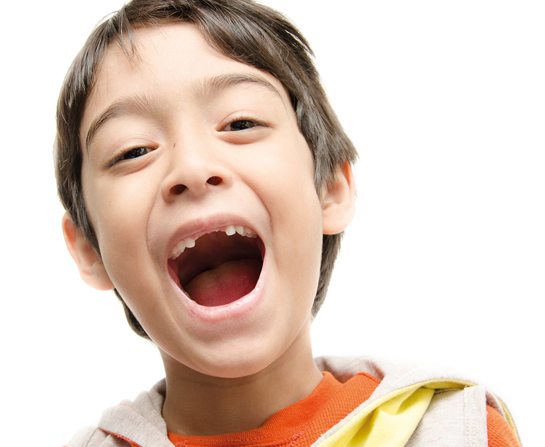 It is said that a simple smile is one of the easiest yet most comforting gifts we can give. Yet, the smiles of Malaysians may not be as bright as they once were
According to the 2010 National Oral Health Survey of Adults, conducted by the Oral Health Division of the Ministry of Health Malaysia, 52.4% of all Malaysians surveyed believed that they had good oral health, but in truth, 98.3% of the Malaysians surveyed were in need of some form of oral healthcare! Of these numbers:
94.0% suffered from gum problems, and
7.3% had lost all their natural teeth.
Naturally, the best next step for all of us is to maintain a good oral hygiene. Good oral hygiene involves brushing our teeth properly twice a day, flossing at least once a day and visiting a dentist for check-up at least once a year.
However, for those who are missing one or more teeth, either due to poor oral hygiene, age or an accident, there are solutions to help them eat, speak and smile as normally as possible. Namely, dental implants or dentures.
Dentures or implants?
Dentures are replacement for missing teeth, or "false teeth" as they are commonly known. They can be removed. Dental implants, on the other hand, are a more permanent solution. Getting a dental implant involves replacing the root of the teeth and attaching a new tooth to the crown once it has bonded properly to the jawbone.
So, dentures or implants? There are several things to consider:
Dental implants are good for people who are missing one or two teeth, but their jaws and gums must be strong enough to support the placement and healing of the implants. They are convenient and durable (can last up to 20 years with proper care). The cost of getting implants can be too high for some people, however.
Dentures are good for people who are missing a large number of teeth, or suffer from gum and jaw problems that prevent them from getting dental implants. Dentures are also ideal for those who can still eat and speak properly, as a means to give a great smile or avoid feeling embarrassed during social functions. They are also more affordable compared to dental implants.
Whichever option one chooses, there is no need to go through life with the difficulties caused by missing teeth. Nothing beats the real thing, however, so if you still have all your teeth, cherish them, pamper them and practice good oral hygiene. You will miss your teeth when they are gone!
References:
American Academy of Periodontology. Available at www.perio.org
WebMD. Available at www.webmd.com
If you like this article, do subscribe here.