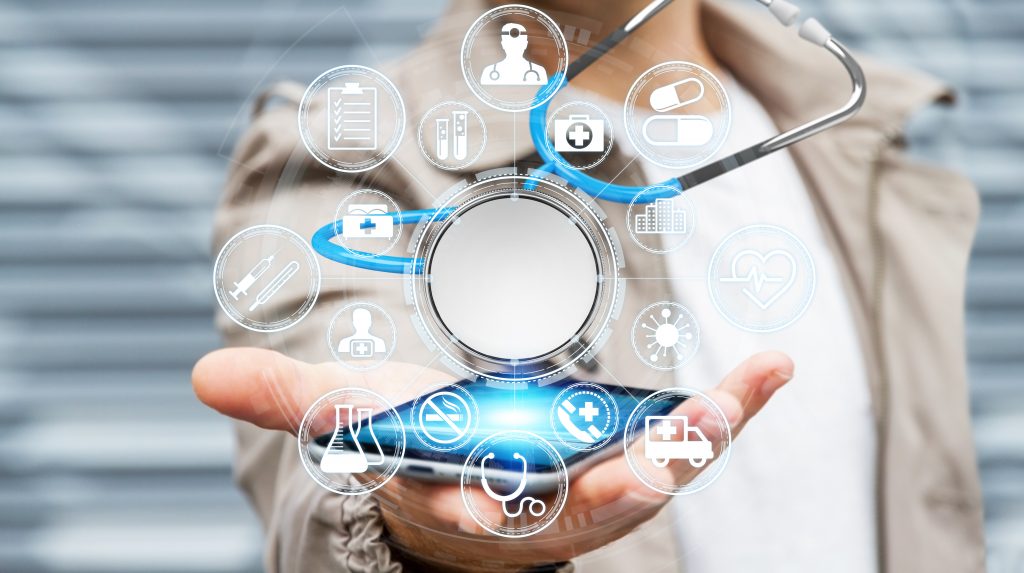 WORDS PANK JIT SIN
The fourth conference on Digital Health, aptly named Telemedicine 4.0: Revolution in Healthcare, will be held from 20 to 21 June in Petaling Jaya. In conjunction with the conference, Digital Health Malaysia (DHM) will be collaborating with the International Conference on Bio-Sensing Technology (ICBTS) to host a Digital Health Week from 16 to 21 June.
The conference will address concerns and topics pertaining to the fourth industrial revolution. The conference aims to create a vision of the future of healthcare in Malaysia in the current 4th Industrial Revolution or (4IR). It further aims to educate stakeholders to understand the current trends in technology and its implementation in healthcare. Perhaps the most important aim of the conference is to create a common digital health platform, thereby bringing all stakeholders together in a setting where ideas and collaborations can be sparked and nurtured.
Conference chairperson Prof. Dr. Wong Chee Piau, paediatric neurologist at Ara Damansara Medical Centre, said the event is open to everyone with an interest in health and digital health. At the rate things are developing, it would seem that all doctors in every specialty should pay attention and have a healthy interest in digital health. According to Wong, the field of clinical medicine is evolving and changing at a tremendous rate. The traditional model of healthcare—one which is reactive and episodic ie, treating patients when they are sick—is quickly transforming to one that is preventive and involves continuous monitoring of patients.
The implementation of a solid digital roadmap is important for the future of the country and requires concerted effort from all sectors, be it public or private, educationists or service providers, and payors as well as patients themselves. Wong called for innovators or researchers in IT and medicine; hospital administrators; public and private organizations; policymakers and the general public who are interested to learn about Digital health, to attend the conference. For further information, visit http://digitalhealthmalaysia.org/.
The race is on
Digital Health is still at its infancy in Malaysia and we must catch up soon. With proper execution and buy in from all stakeholders, we will be able to prevent diseases before they become a problem. Digital Health also allows clinicians to practice medicine with more precision either via genetic testing or sensors. With it, we can quickly move towards the preventive model of healthcare. Logically, prevention comes with a reduction in cost and expenditure—an aim much sought after by governments worldwide. HT
What is the 4th Industrial Revolution?
The term was coined by Klaus Schwab in 2015. He was then the executive chairman of the World Economic Forum. Schwab considers this era to be filled with breakthroughs in fields such as robotics, artificial intelligence, nanotechnology, quantum computing, biotechnology, the Internet of things, fifth generation wireless technology (5G), 3D printing and fully autonomous or self-driving vehicles. 
If you like this article, do subscribe here.