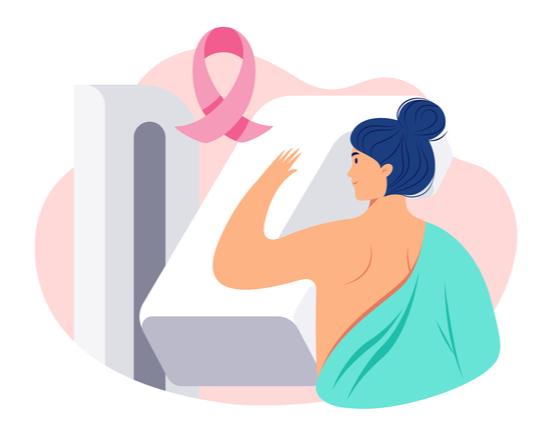 WORDS HANNAH MAY-LEE WONG
Early detection of cancer may lead to better treatment outcome and higher chances of recovery. Hence, it is important that women go for their regular health screenings and know the early signs and symptoms of cancer.
Consultant oncologist Dr Hafizah Zaharah says, "Women should be aware of their body changes at all times, even when they are still at a younger age—in their 20's and 30's. Recently, we have an increasing number of patients in the younger age group."
GET SCREENED REGULARLY
Women over the age of 40 go for health screenings once a year.
Women younger than 40 should go every two years.
The recommended screenings include:
Mammograms and breast ultrasounds for breast cancer
Colonoscopy for colorectal cancer
Blood test and tumour marker test for ovarian cancer
Pap smear for cervical cancer.
POTENTIAL SYMPTOMS OF COMMON CANCERS
BREAST CANCER
A lump in the breast or armpit.
Changes in breast size, skin, and shape. For example, swelling, dimpling, irritation, thickening, or redness of the skin in the breast.
Nipple changes, such as spontaneous discharge, scaly appearance, or retraction of the nipple.
COLORECTAL CANCER
Diarrhoea, constipation, or narrowing of the stool for more than a few days. 
Rectal bleeding with bright or dark red blood.
Blood in the stool; stool appears dark brown or black.
Constant cramping or abdominal pain.
Anaemia.
OVARIAN CANCER
Abdominal bloating or swelling.
Poor appetite and feeling full quickly.
Pelvic or abdominal pain.
CERVICAL CANCER
Abnormal vaginal bleeding. For example, bleeding after intercourse, or bleeding and spotting between periods.
Unusual vaginal discharge.
Pain during intercourse.
Vaginal bleeding after menopause.
Pain in the pelvic region.