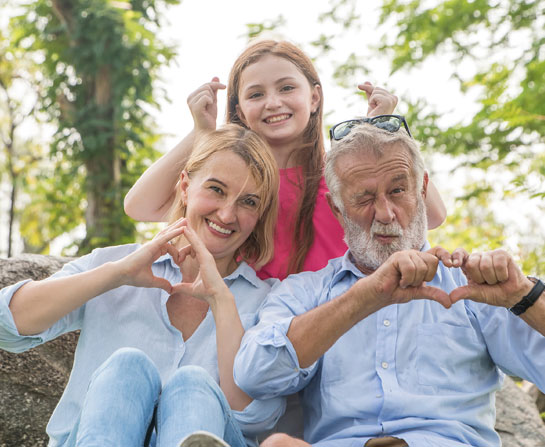 WORDS LIM TECK CHOON

USEFUL HACKS FOR EVERY CAREGIVER
Medical check-ups will be part and parcel of an older person's normal routine.
 
Send your loved one to medical check-ups as prescribed by their healthcare team.

What can you do when your loved one resist going to these check-ups?
 
Learn the reason for refusal. For example, if they were embarrassed of undressing in front of a stranger, you can find a specialist of the same sex to minimize their discomfort.
Enlist another family member or a friend trusted by your loved one to support your efforts.
Older persons tend to be on several medications, and they may have difficulties keeping track of these medications.

If you are unfamiliar with your loved one's medications, or you are bringing your loved one to a new doctor, you can bring along all their medications (pack them in a plastic bag) or prepare a list of the names of these medications (you can copy the names off the box or pill sachet) for the next trip to the doctor.

You can use this information to clarify any doubts you have or to allow the doctor to have a clearer picture of the medications your loved one is taking.
Keep a medication record. List down: the name of the medication, the reason for your loved one taking the medication, the dosage, and special instructions (such as the time the medication has to be taken, etc).
Have a pill box to serve both as a medicine organizer and reminder. Fill in the box accordingly at the start of each week.
Have an emergency plan. Put up a list of important phone numbers (ambulance, doctor's number, etc) in an easily accessible location.