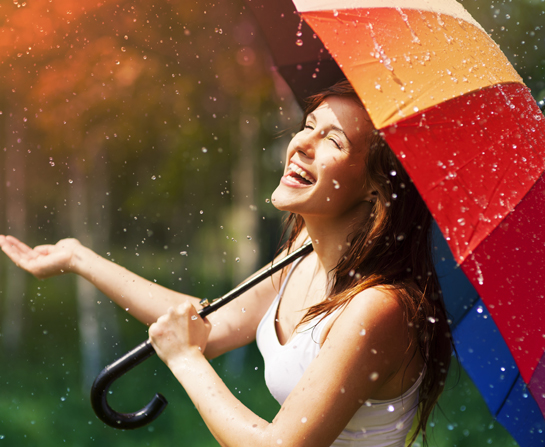 Dr Haji Hazlee Bin Abdul Hadi   Occupational Health Specialist & Medical Advisor, Prince Court Medical Centre
Life can be stressful at times, don't you agree? High cost of living (the GST doesn't make things any better), workplace blues, relationship woes… all of these can create a great deal of stress in our lives, and stress is closely linked to our physical and emotional health. If we are healthy, both physically and emotionally, we are in a better position to manage our stress and to take steps in getting closer to attaining that perfect work-life balance.
In this Mini Report, occupational health specialist Dr Haji Hazlee bin Abdul Hadi shares with us the simple little things we can do that are able to make a positive difference in various aspects of our lives – personal, work, love and family. Read on to learn how you can give yourself the best shots in life.   
If you like this article, do subscribe here.