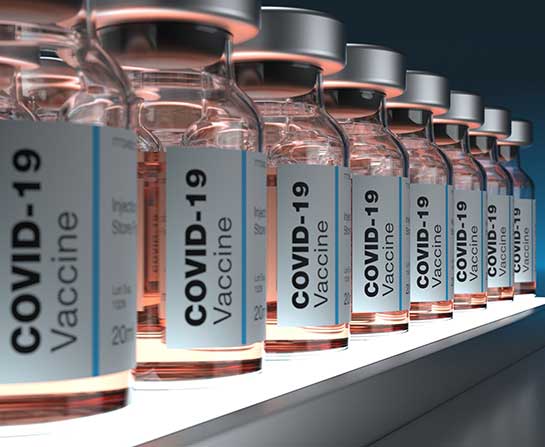 WORDS LIM TECK CHOON

Turn up early for the appointment. (about half an hour before the appointment time).
Wear loose clothing that allows doctors to easily access your shoulder.
Remember to bring your mobile phone with your MySejahtera ID and your NRIC.
A briefing and verification of your identity. You will need to scan several QR codes with your mySejahtera app.
There will be a short counselling session by a doctor who will review your medical history such as past medical problems, allergies, etc.
If this is cleared, you will need to sign the consent form saying that you are agreeable to the vaccine. This is only during the first dose.
You can then proceed to vaccination. It is better to be injected on your non-dominant hand, as most people experience soreness and pain at the injection area.
You will need to stay for observation for 30 minutes. You will be monitored for any severe reactions.
You will receive a notification for your second dose (between 2-3 weeks after). The second dose will be much faster as there will be no counselling or briefing session.
After the second dose, you will be given a card to verify that you have received both doses. This card will also be available in your mySejahtera app.

About the Expert

Prof Dr James Koh Kwee Choy is the Associate Dean, Academic Affairs, and Infectious Diseases Consultant of International Medical University.