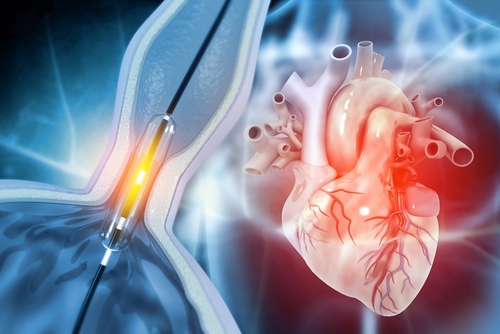 WORDS DR TIMOTHY JAMES WATSON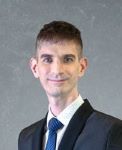 FEATURED EXPERT


DR TIMOTHY JAMES WATSON
Consultant Cardiologist
Pantai Hospital Batu Pahat
PERCUTANEOUS CORONARY INTERVENTION
Percutaneous coronary intervention (PCI for short) is a mechanical solution for obstructive coronary artery disease.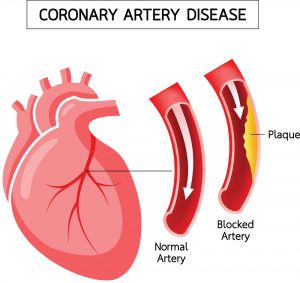 This solution essentially pushing the plaques to the side of the vessel to restore blood flow to the heart.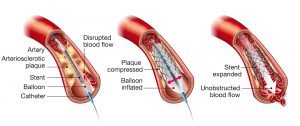 Firstly, this helps to relieve symptoms and, in unstable patients, saves lives.
Nonetheless, it doesn't reverse the atherosclerotic process.
However, the advent of newer technologies such as drug-eluting balloons likely help with positive remodeling of the artery, such as enlargement without needing a stent.
ATTACHING A FINE ULTRASOUND CAMERA TO PCI CAN IMPROVE OUTCOME
During the coronary angiogram, a fine ultrasound camera is inserted into the angiogram catheter and fed into the heart blood vessel.
The ultrasound camera is then slowly withdrawn whilst taking a series of pictures from inside the blood vessel.
The doctor can then use these pictures to get live data of the plaque and size of the blood vessel to help make treatment decisions.
This procedure, called intravascular ultrasound-guided percutaneous coronary intervention (IVUS-guided PCI), has been repeatedly shown to improve outcomes and is highly recommended in many cases.
The IVUS procedure takes only 5 minutes or so and the patient will be unaware of what is going on.
PREPARING FOR A PERCUTANEOUS CORONARY INTERVENTION
Percutaneous coronary intervention is generally a straightforward and fairly low-risk procedure.
Of course, feelings of anxiety are natural. So, it is best to come to the hospital with a friend or family to accompany you.
Eat all your medications as normal, especially the blood thinning medication.
For the diabetes medication, your doctor may ask you to withhold one or two doses before/after the procedure.
Prolonged fasting is generally not required pre-procedure. A few hours should be ample.
AFTER THE PROCEDURE
In the majority of cases recovery from PCI is very rapid.
There may be some discomfort or bruising at the puncture site, but this should quickly resolve within a few days to a week.
Thereafter most patients will be back to normal very quickly.