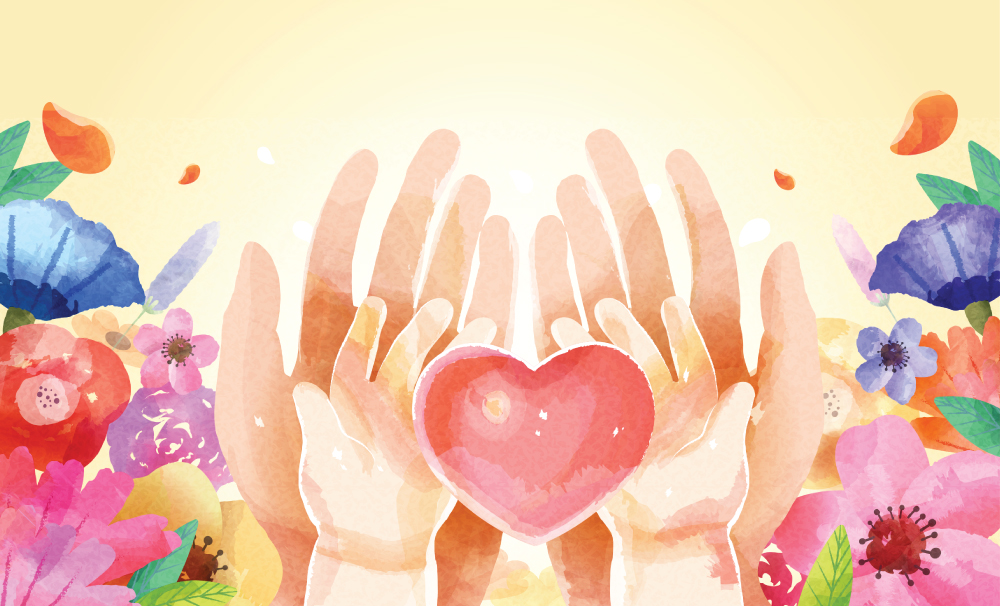 WORDS LIM TECK CHOON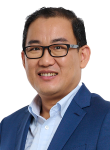 FEATURED EXPERT


DR ANG HAK LEE
Consultant Paediatric Cardiologist
Sunway Medical Centre
CONGENITAL HEART DISEASE IS THE MOST FREQUENTLY DIAGNOSED CONGENITAL DISORDER
Congenital disorder is an abnormal condition that is present at birth.
When a child is born with heart disease, therefore, they are said to have congenital heart disease or CHD.
Dr Ang Hak Lee explains to us: "The symptoms of this condition are often silent, but the risk increases significantly when there's a family history of congenital heart disease."
He shares that the risk triples if the mother has the condition; if the father has it, the risk doubles.
EARLY DETECTION OF CONGENITAL HEART DISEASE IS CRUCIAL
Dr Ang shares that, should congenital heart disease is not detected soon after birth, the child may not survive the first few years of life.
"One of the significant challenges the healthcare community faces are that symptoms in infants are usually subtle, making it easy to miss," he says.
POSSIBLE SIGNS OF CONGENITAL HEART DISEASE
Feeding difficulties.
Poor growth.
Low birth weight.
Bluish discolouration of the skin and lips.
Nail clubbing, which is a deformity of the finger and toe nails—frequently, the nails curve down to look like an upside-down spoon.
The baby or child tires easily.
Parents often attribute symptoms of congenital heart disease to those of common illnesses, which can lead to delays in the child getting a proper diagnosis.
Further complicating matters is that not every child with congenital heart disease will show symptoms at birth. Some children only develop symptoms later in their childhood or even during adolescence.
FORTUNATELY, DETECTION METHODS HAVE BECOME MORE ADVANCED & MORE ACCURATE
"One of the major components for early detection a simple bedside test called pulse oximetry," says Dr Ang.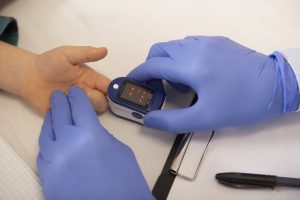 This test is painless and takes only a few minutes, as a device called pulse oximeter is used to gently clip onto a child's toe or finger to measure the child's blood oxygen levels.
"A low oxygen reading can be a sign of critical congenital heart disease," Dr Ang elaborates.
He adds, "While this method doesn't replace a complete history and physical examination, it can detect critical heart defects before oxygen levels become too low, especially for newborns with other major congenital disabilities."
Other non-invasive imaging methods, such as echocardiograms, and advanced screening tools have allowed paediatricians to detect even subtle heart abnormalities. "Amazingly, echocardiography can be used to detect CHD while the baby is still in the mother's womb!" Dr Ang points out.