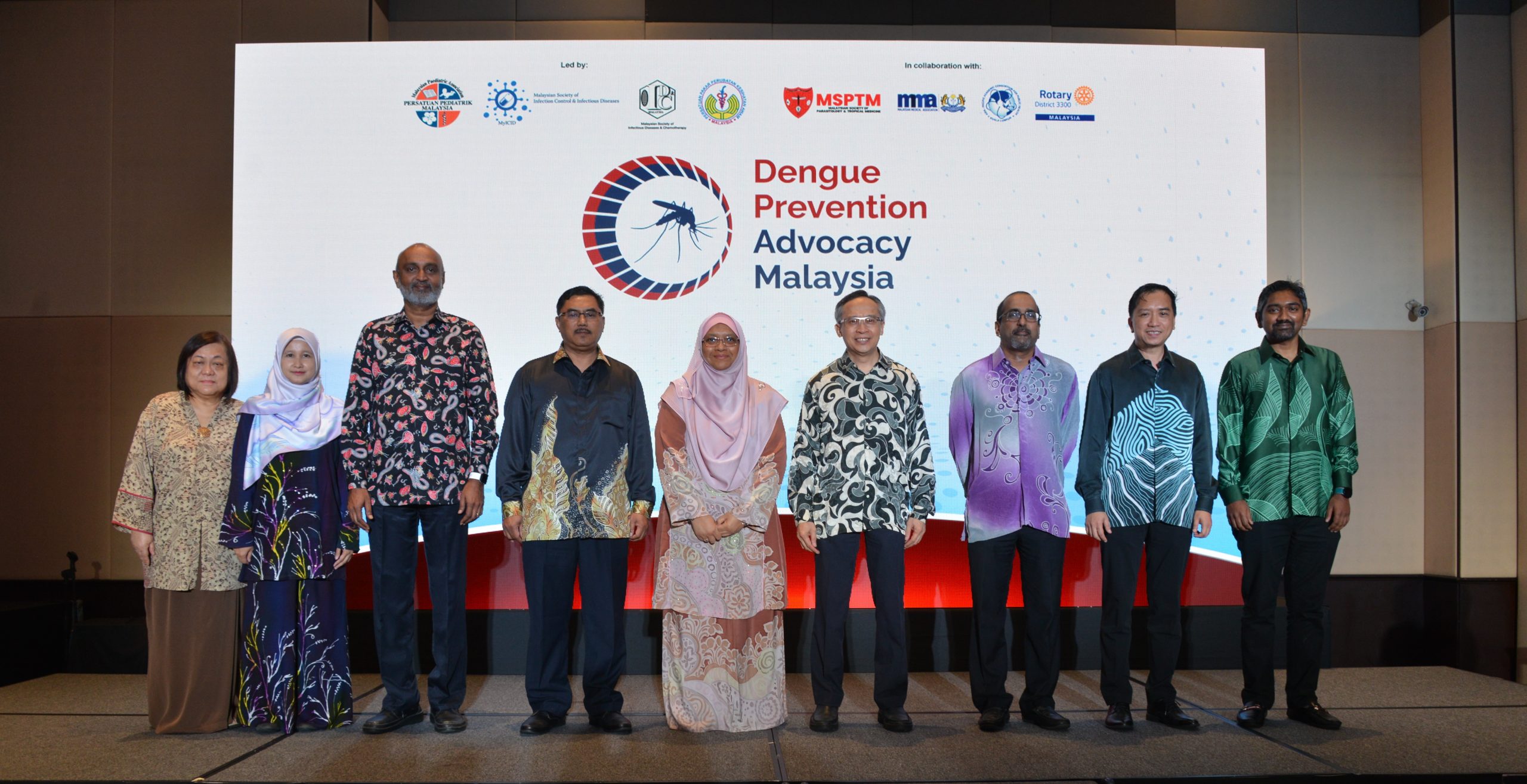 WORDS LIM TECK CHOON
ABOUT THE DENGUE PREVENTION ADVOCACY MALAYSIA (DPAM) GROUP
DPAM is an independent advocacy group co-jointly led by the Malaysian Paediatric Association (MPA), the Malaysian Society of Infection Control and Infectious Disease (MyICID), the Malaysian Society of Infectious Diseases and Chemotherapy (MSIDC), and the Malaysian Public Health Physicians Association (PPPKAM).
DPAM collaborates with the Malaysian Society of Parasitology and Tropical Medicine (MSPTM), the Malaysian Medical Association (MMA), Asia-Pacific Academic Consortium for Public Health Kuala Lumpur (APACPH-KL) and Rotary International District 3300.
DPAM is established to support the efforts of the Ministry of Health in strengthening dengue prevention, management, and control in Malaysia.
WHY DPAM IS NECESSARY: A POTENTIAL EMERGING DENGUE EMERGENCY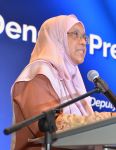 FEATURED EXPERT


DR HUSNINA IBRAHIM
Deputy Director of Disease Control Division (Communicable Diseases)
Ministry of Health Malaysia
Malaysia had its worst dengue outbreak in 2019, over 130,000 cases and 182 deaths.
The numbers declined during the MCO a few years ago. During this new normal, however, dengue numbers are once again on the rise.
From January to epidemiology week-22 this year, there has been a 158% rise in dengue cases and 183% increase in the deaths compared with the same period last year.
Dr Husnina Ibrahim, the Deputy Director of Disease Control Division (Communicable Diseases), said: "As Malaysia typically experiences a surge in dengue cases every 4 to 5 years, it was projected that an outbreak is due around this or next year, with an estimated number of cases potentially surpassing the historic 2019 outbreak."
RECENT ADVANCES YIELD POSITIVE RESULTS IN THE PREVENTION & CONTROL OF DENGUE
Wolbachia-infected mosquitoes
The introduction of Wolbachia-infected mosquitoes has significantly reduced dengue cases in 16 out of 19 localities, by 33% to 100%.
Wolbachia is a type of bacteria that can infect many species of invertebrates—organism with no backbone—including mosquitoes such as Aedes aegypti, the mosquito that carries and spreads the dengue viruses.
Male Aedes aegypti infected with Wolbachia will mate with female mosquitoes, but the resulting eggs will not hatch.
This reduces the number of Aedes aegypti mosquitoes.
Implementation of comprehensive guidelines, proper training, and a critical review of dengue mortality
These efforts have reduced the case-fatality rate by 87.3% from 2000 to 2022.
SETTING TARGETS FOR FUTURE DENGUE PREVENTION & CONTROL EFFORTS
The Ministry of Health has in place the National Dengue Prevention and Control Strategic Plan 2022-2026, which aims to annually reduce the number of dengue cases by 5% while maintaining the proportion of deaths compared to the number of cases (case fatality rate or CFR) below 0.2%.
The Ministry aims to reduce the CFR to 0% by 2030—which is to say, there should be no deaths due to dengue by that year.
DPAM TO PLAY AN ACTIVE ROLE IN SUPPORTING THE EFFORTS OF THE MINISTRY OF HEALTH TO ACHIEVE THESE TARGETS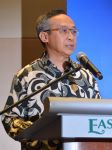 FEATURED EXPERT


PROFESSOR DATUK DR ZULKIFLI ISMAIL
Consultant Paediatrician and Paediatric Cardiologist
Chairman of the Dengue Prevention Advocacy Malaysia (DPAM)
Professor Datuk Dr. Zulkifli Ismail expresses his optimism that the Ministry of Health's aforementioned targets are achievable with the active involvement of key stakeholders such as the government, civil society, academia, private sector, media, and the community.
DPAM aims to synergize efforts by various of these stakeholders in assisting the Ministry of Health to achieve its national and global dengue targets through the strengthening of dengue prevention, management, and control in Malaysia.
He said, "DPAM will focus its efforts on healthcare professional and public education and communication, local research, guideline recommendations, as well as policy recommendations."
To foster and strengthen regional collaborations, DPAM will work closely with the Asian Dengue Voice & Action (ADVA), a regional advocacy group. Their first collaborative initiative is the hosting of the 7th Asia Dengue Summit in Malaysia next year.
DPAM also released a Resolution Paper that contained key strategies for all relevant stakeholders to create a "whole of society" approach.