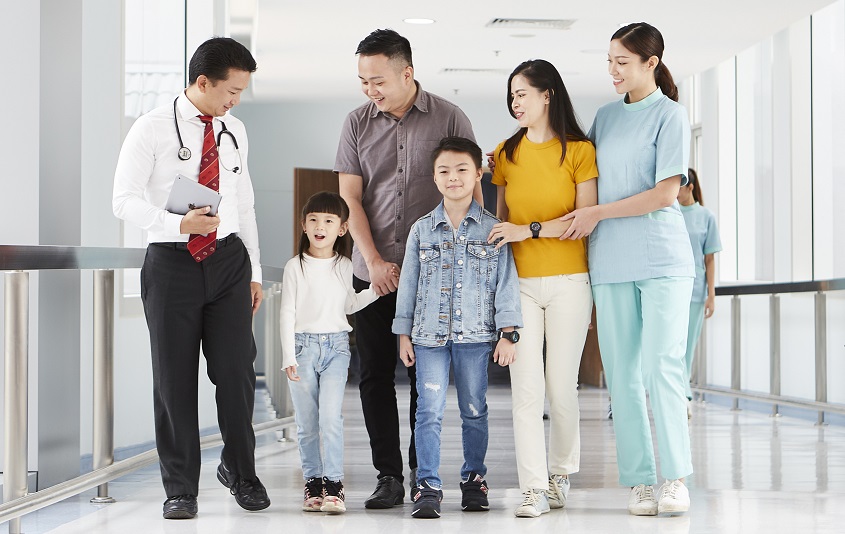 WORDS LIM TECK CHOON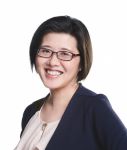 FEATURED EXPERT
DR CHRISTINA LAI NYE BING
Consultant Clinical Oncologist
Sunway Medical Centre
WHY IS BREAST CANCER SO PREVALENT AMONG YOUNGER WOMEN THESE DAYS?
Aside from unhealthy diet and exposure to cancer-causing chemicals or carcinogens in the environment, Dr Christina Lai Nye Bing shares that one possible factor is that women are choosing to marry and have children at a later age.
This somewhat paradoxical concept can be explained by the link between breast cancer and the female sex hormone oestrogen.
"Breast cancer is a hormone-related cancer, and high levels of oestrogen in the body increases the risk of breast cancer as it encourages cancer cells to grow by promoting cell division and reproduction," Dr Christina explains. "Women in the previous generation who get married and have children earlier have a lower risk of breast cancer, as the oestrogen in their body decreases when they are pregnant and choose to breastfeed."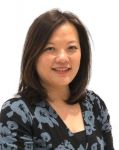 FEATURED EXPERT
DR HOO MEI LIN
Consultant Gynaecologist and Fertility Specialist
Sunway Medical Centre
IS PREGNANCY IMPOSSIBLE AFTER CHEMOTHERAPY?
Given that chemotherapy plays a big part in the treatment regime of many women with breast cancer, this raises the concern of whether the dream of having a family in the future an impossible one for them.
The unfortunate truth is that chemotherapy affects a woman's fertility, with a 40% to 80% chance of early menopause.
The ovaries stop producing eggs upon menopause, so with that, the dream dies… or does it?
While Dr Hoo Mei Lin admits that the damage to the ovaries due to chemotherapy is irreversible, there is still a glimmer of hope.
"Patients can plan ahead, as conservation methods such as embryo freezing, egg freezing, and ovarian tissue freezing are available to enable patients to fulfil their wish of having children," she shares.
Egg and ovarian freezing are suitable options for women that do not have a partner prior to having to undergo chemotherapy.
KEEP THE DREAM ALIVE
Dr Hoo advises breast cancer patients to have an open mind about their future and even consider having children.
After all, breast cancer patients under the age of 45 have an 80% survival rate after treatment!
"With the rapid advances in medical technology today, there is hope for breast cancer patients and survivors to plan their future. Technologies like egg and embryo freezing gives them the opportunity to have children in the future," she says.
When it comes to cancer diagnosis, the focus is often about treating it, making fertility an afterthought. However, with the advancement in medical technology, surviving a cancer diagnosis is becoming increasingly successful hence, it is important to speak to your doctor as there are ways to help preserve fertility.